__________________________________________________________
WARNING:

The page you have requested contains nudity. If you are offended by such material or are not at least 18 years of age, please go back or close the browser window.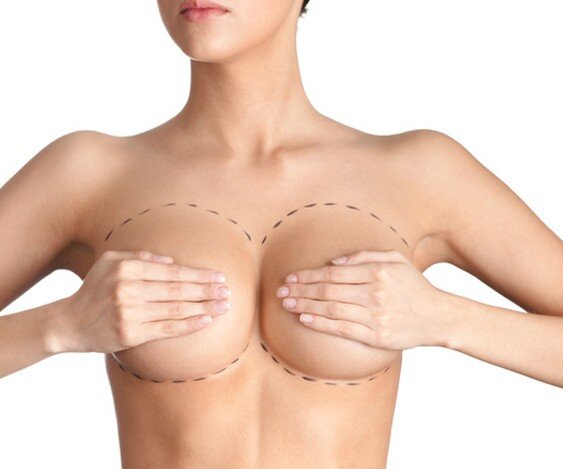 Breast Gallery
We offer surgical procedures that will enhance the appearance of your breasts, breast reduction for women and men, lifting (breast lift), mammal augmentation and breast reconstruction.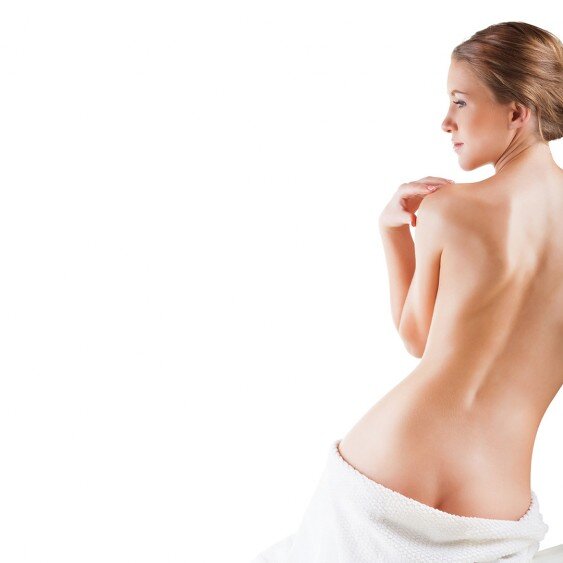 Whether you want to have lipoplasty (liposuction) to refine the appearance of your thighs, buttocks or belly, or even use adominoplasty to find a firmer and flatter belly, we can help you achieve the desired results.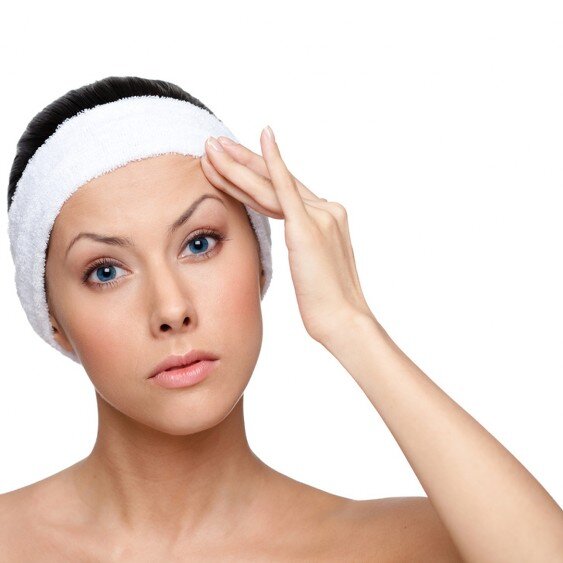 Face Gallery
We will help you achieve the desired appearance, whether it is to refresh your eyes with blepharoplasty (eyelid surgery), to refine the silhouette of your nose with rhinoplasty or even rejuvenate the appearance of your face by the facelift.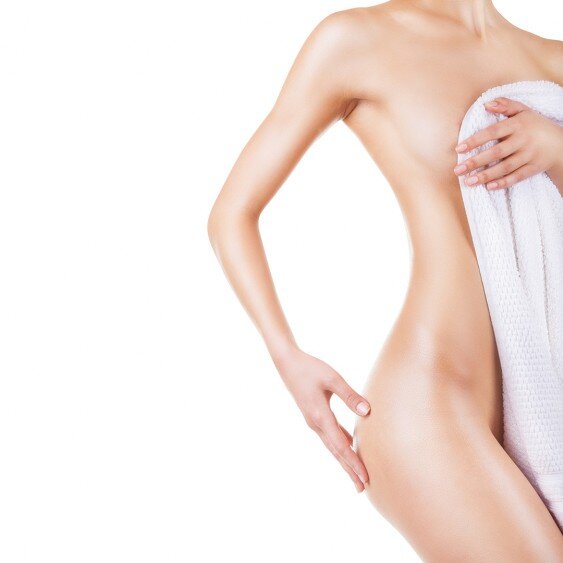 Arms Gallery
Also called an arm lift or arm lift, is a procedure that removes excess skin from the upper arms.
This situation is usually caused by significant weight loss (after bariatric surgery, in particular), heredity or natural aging.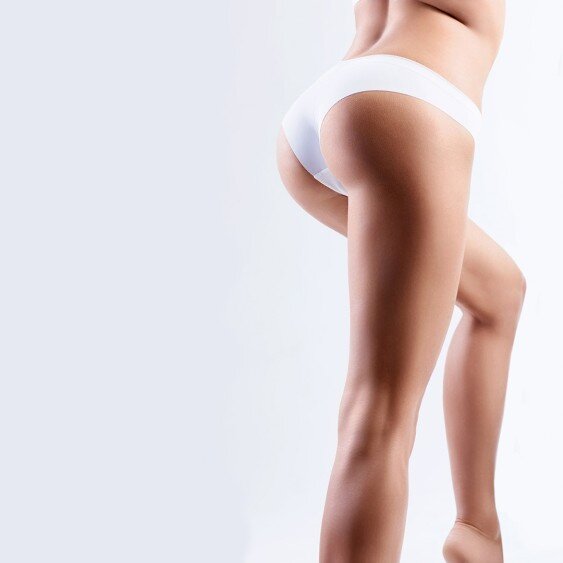 What we offered, involves increasing the size and better defining the shape of the buttocks, for example by removing fatty tissue by liposuction.
Thus, the surgeon uses these fats to work on the shape and volume of the buttocks to give them a harmonious appearance according to the beauty criteria associated with the buttocks.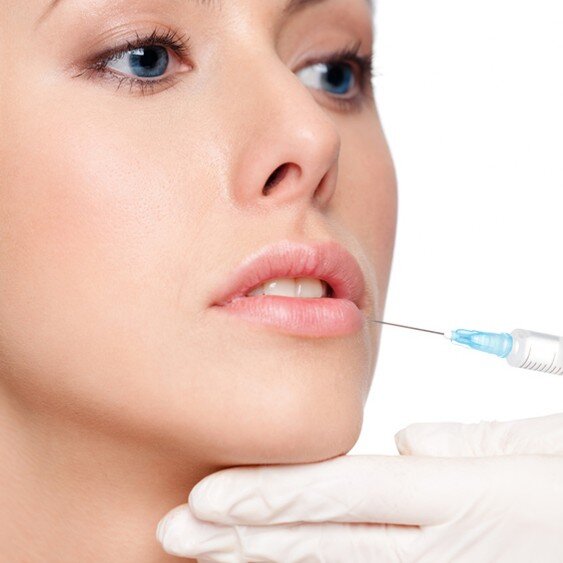 Other gallery
You can get non-surgical treatments to rejuvenate the appearance of your face.
Botox is the injectable medical aesthetic treatment that we use to successfully treat wrinkles and reduce the signs of aging.