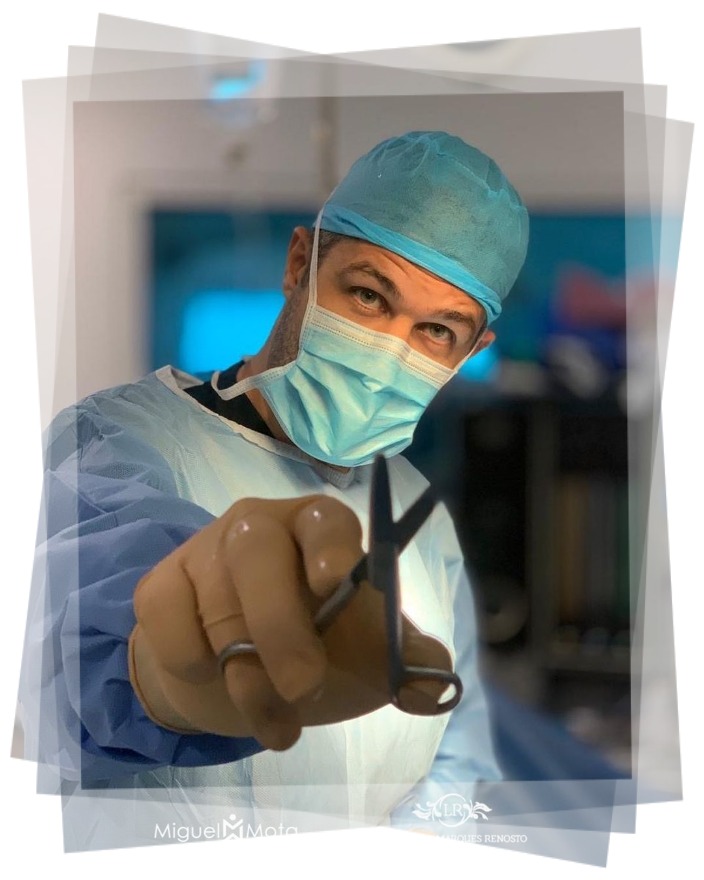 __________________________________________________________
It will be a pleasure to meet you.
Address:
C/ Socrates Nolasco No. 4, Suite 204, Ensanche Naco.
Santo Domingo, Rep. Dominicana tel: 809.289.0099 consulta@drmiguelmota.com
Your happiness is our priority
Book your consultation today! Fill out the form above or contact us by phone to make an appointment with a qualified team who will listen to you, guide you and meet your specific needs. The surgery that will change your life is just around the corner.
Contact us, it will be our pleasure to help you in your journey towards wellness.